We don't just give you rooms to stay in.
We give you an environment to experience the best while you are on holiday with us.
Stay at our hotel and enjoy refreshing and rejuvenating days of relaxation.
ANY SERVICE OF YOUR CHOICE. YOU CAN ASK FOR IT IN ADVANCE WHEN BOOKING A ROOM. CHECK PRICES AND AVAILABILITY.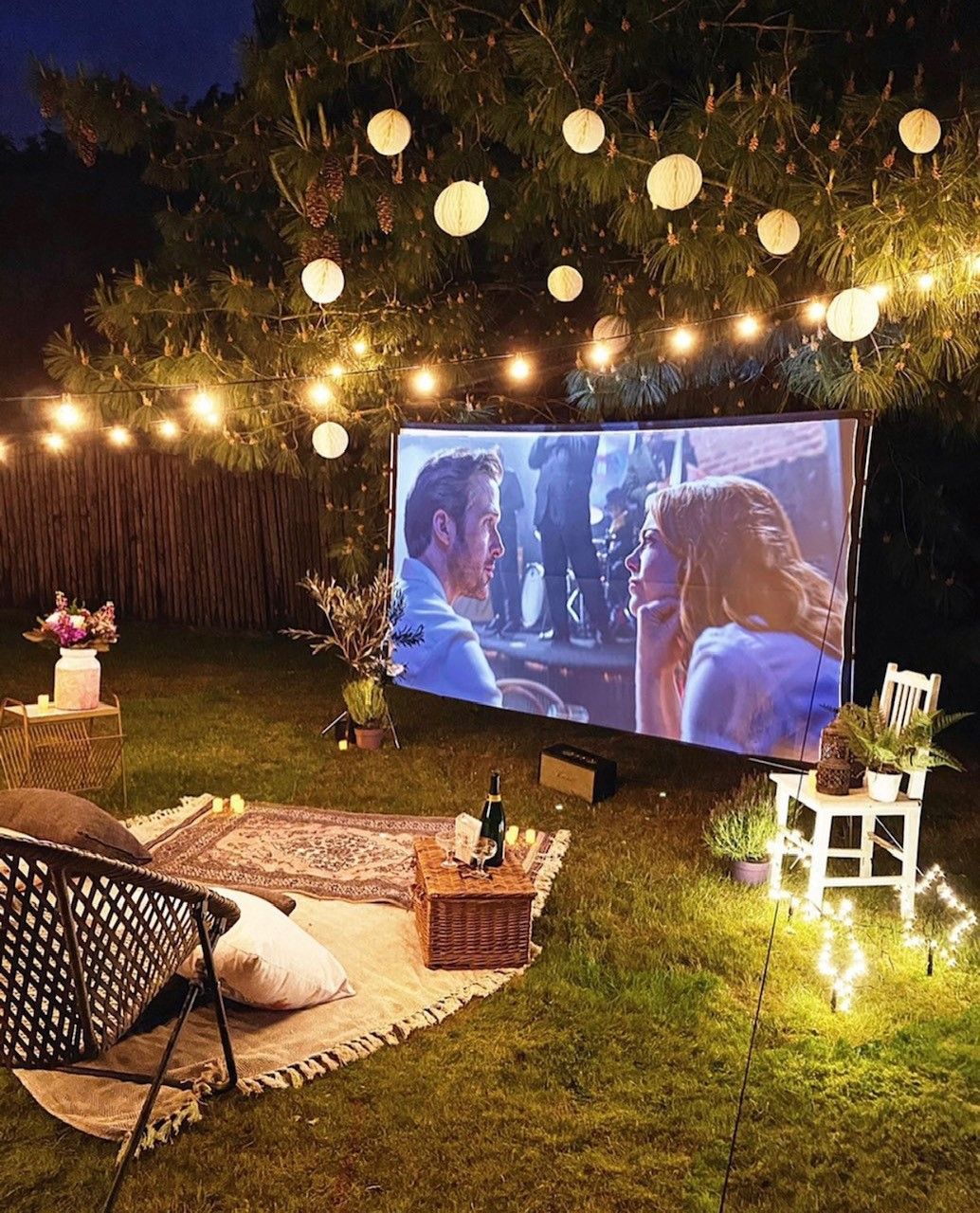 There are no excuses to stop you from enjoying a good film. This is not a conventional cinema plan, but quite the opposite. On Saturday nights and every day in summer, if the weather is good, you can enjoy legendary films at Rocabruna.
But there's more! Because this top cinematic experience is accompanied by freshly popped popcorn and a fantastic glass of wine.
So all that's left to say is: Lights, camera? Action!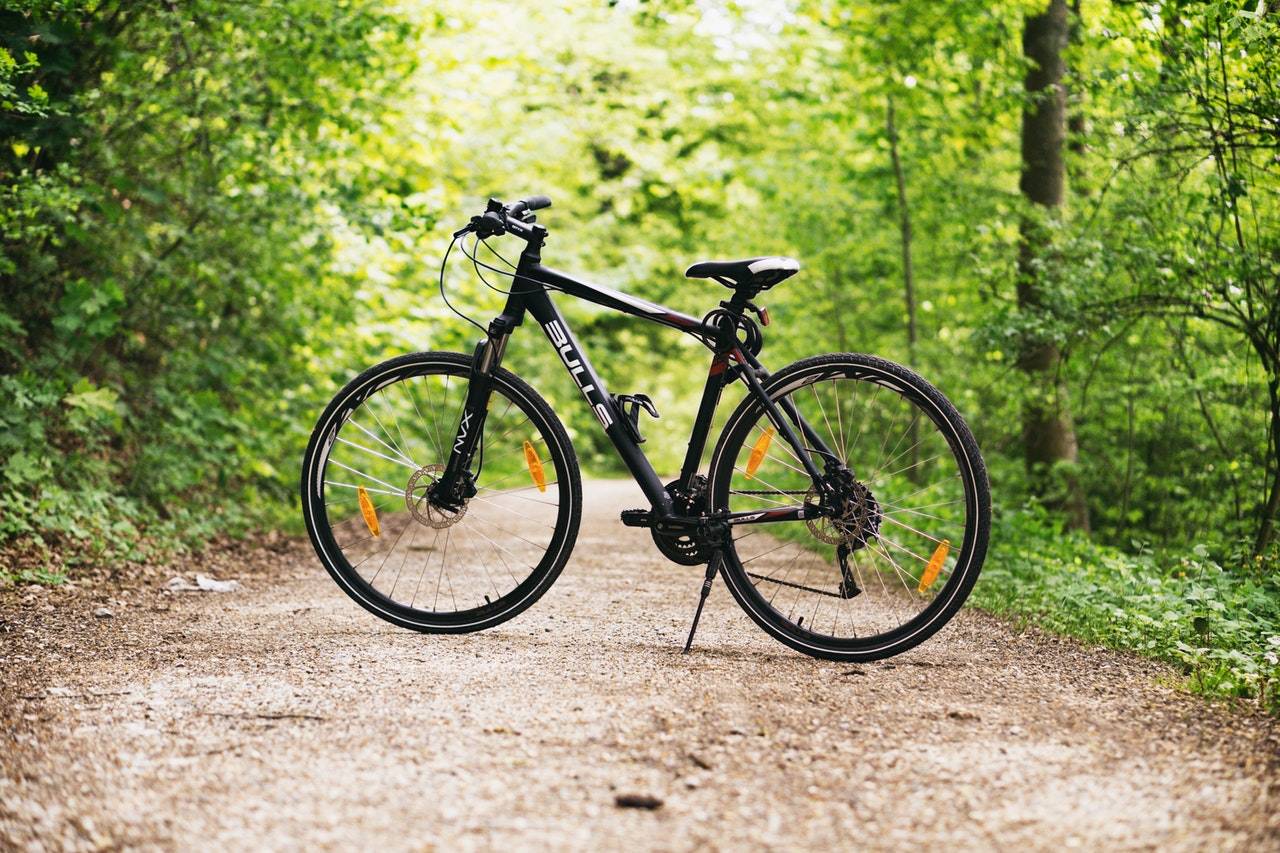 Fancy a bike ride along the many paths that surround the Hotel?
Don't hesitate, we have bicycles at your disposal.
Hotel Can Rocabruna opens the doors to one of the most professional spas: we have created a small spa centre within our hotel to offer unique services. Only luxury spa treatments.
The massage, par excellence, relieves tension and activates the circulation of your whole body. With a relaxing massage using gentle and long pressure manoeuvres applied by our expert therapists. And only with the best professionals.
We offer various types of relaxing massages, facial treatments, exfoliation treatments.
We will do our best to remove stress and anxiety from your body and mind not only during your stay, but also for a long time.
Enjoy live musical performances every weekend at the Can Rocabruna Hotel! Every week we invite new musicians! Ask at reception for the schedule of the performances – you'll remember the sound of a real live music concert! All the hotel's catering is at your disposal. Comfortable seats, drinks and good food – this is what you expect from the hotel and this is what we are ready to offer you. Life is impossible without music, get life and music in one cocktail at the hotel Can Rocabruna – it will be amazing!
When people stay in a hotel, what they are looking for is to have a few days of relaxation and rest to recover from the daily routine. One of the areas that can give them the relaxation they desire is the swimming pool area. And of course, the Rocabruna Hotel offers you a fantastic swimming pool for you to take a refreshing dip.
Can Rocabruna has a large multi-purpose room for any type of meeting or event. It has Wi-Fi, audiovisual solutions and beverage service.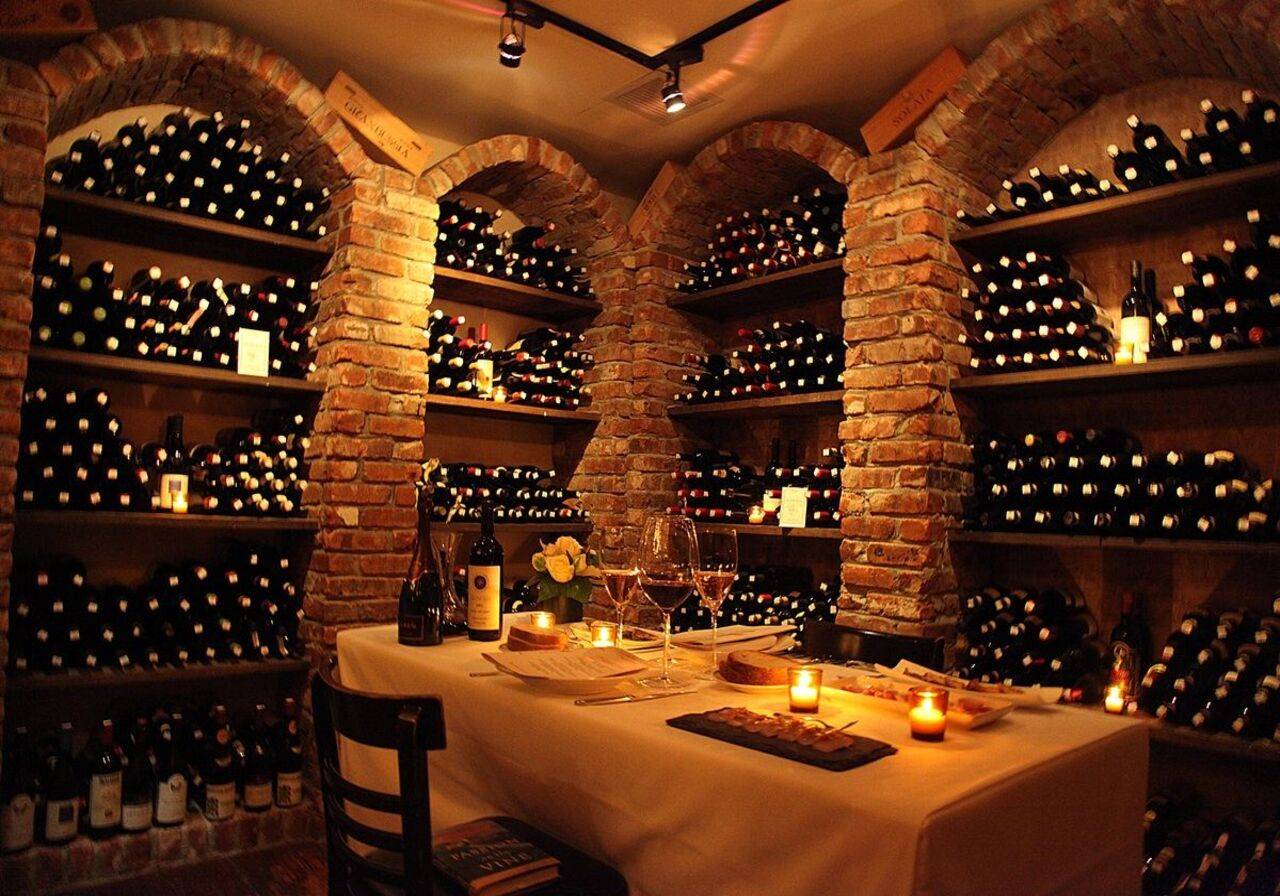 Enjoy a special dinner with your partner in our cellar room, an old cellar restored from the 18th century. We want you to enjoy a traditional Catalan seasonal and local cuisine and to get into the world of wine tourism with wine and cava pairing with D.O. Penedès wines and cavas.
Other Benefits & Facilities
WANT MORE? WELL, WE BELIEVE THAT EVERY GUEST COMES TO OUR HOTEL LOOKING FOR THE BEST EXPERIENCE. AND WE ARE DETERMINED TO MAKE IT HAPPEN.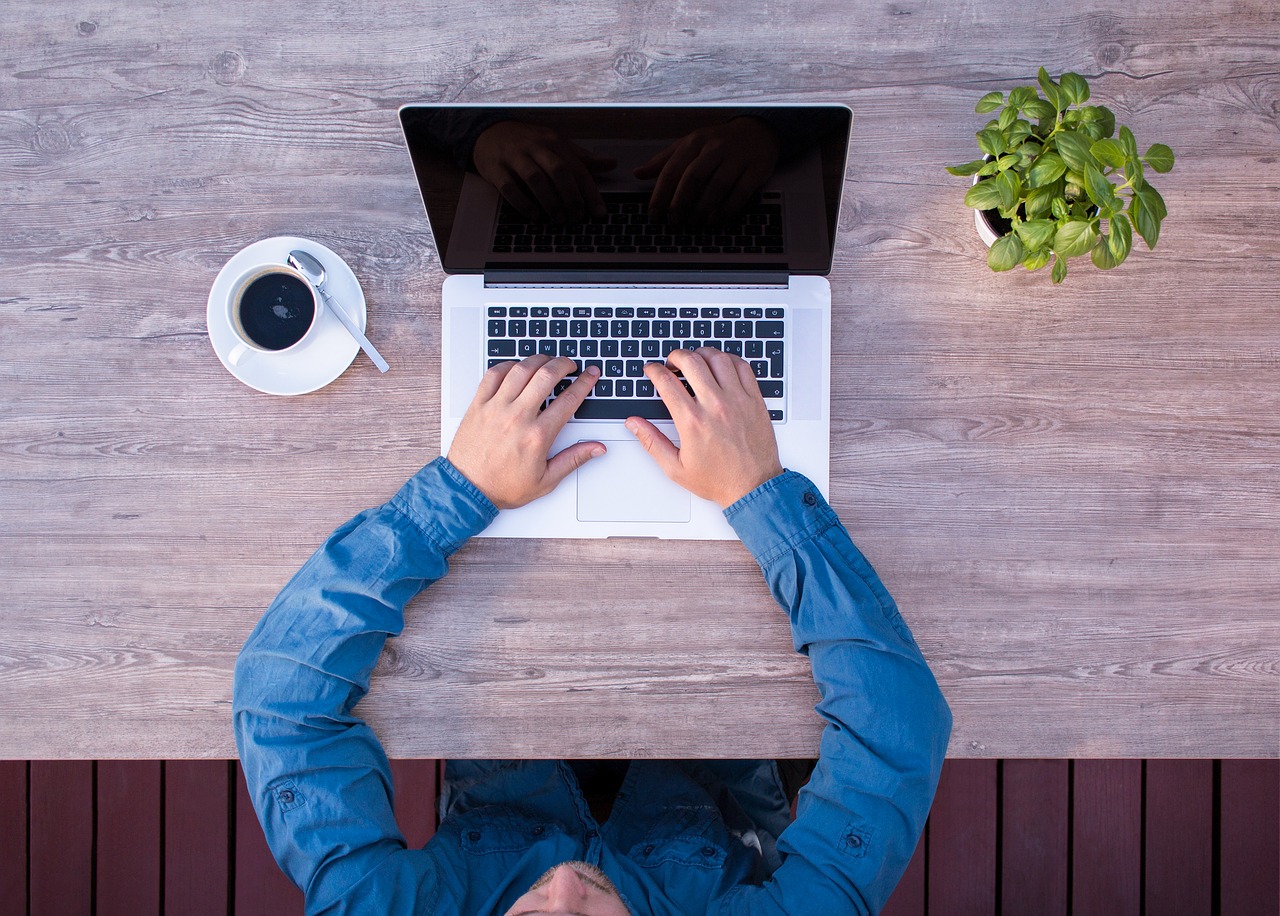 We know how important it is for travellers to have free Wi-Fi. Hotel Can Rocabruna offers wifi both in the rooms and in the common areas.
The personalised breakfast is one of the most important aspects of the Hotel Can Rocabruna. We offer our guests a breakfast with natural juices and products of our land of excellent quality. And if you need it, we can offer you a gluten-free diet.
We offer you a spacious and safe space, so that you can rest assured during your stay at the hotel. The car park is well signposted and is located just a few metres from the hotel.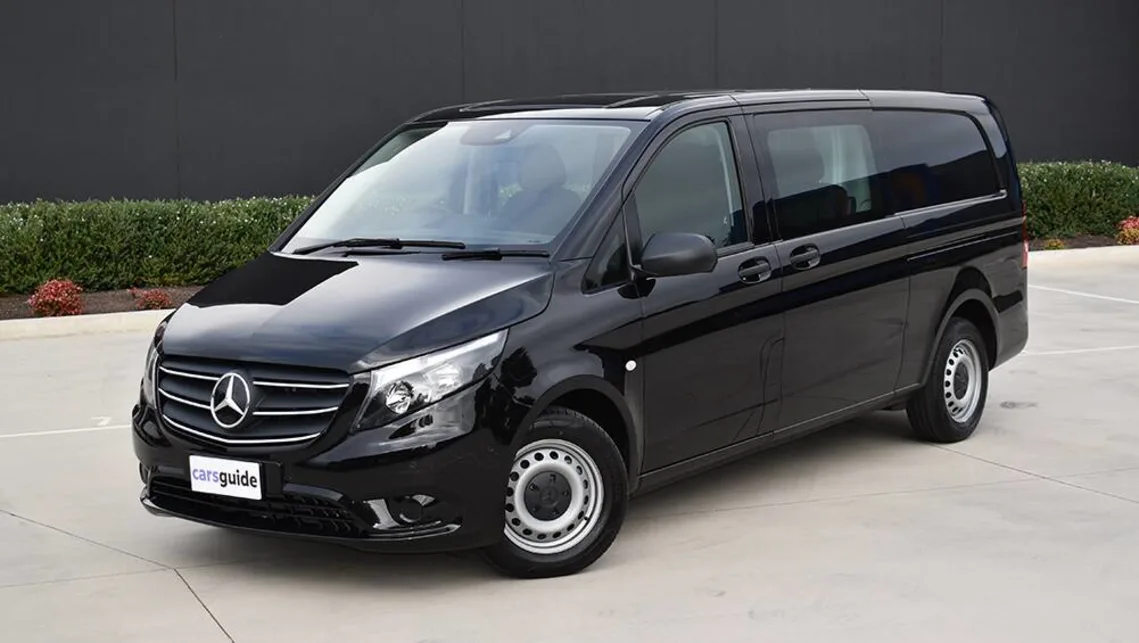 We offer a transfer service in a private vehicle from Sant Sadurní train station to the hotel and vice versa. Avoid the stress and hassle of finding a taxi, bus or other means of transport.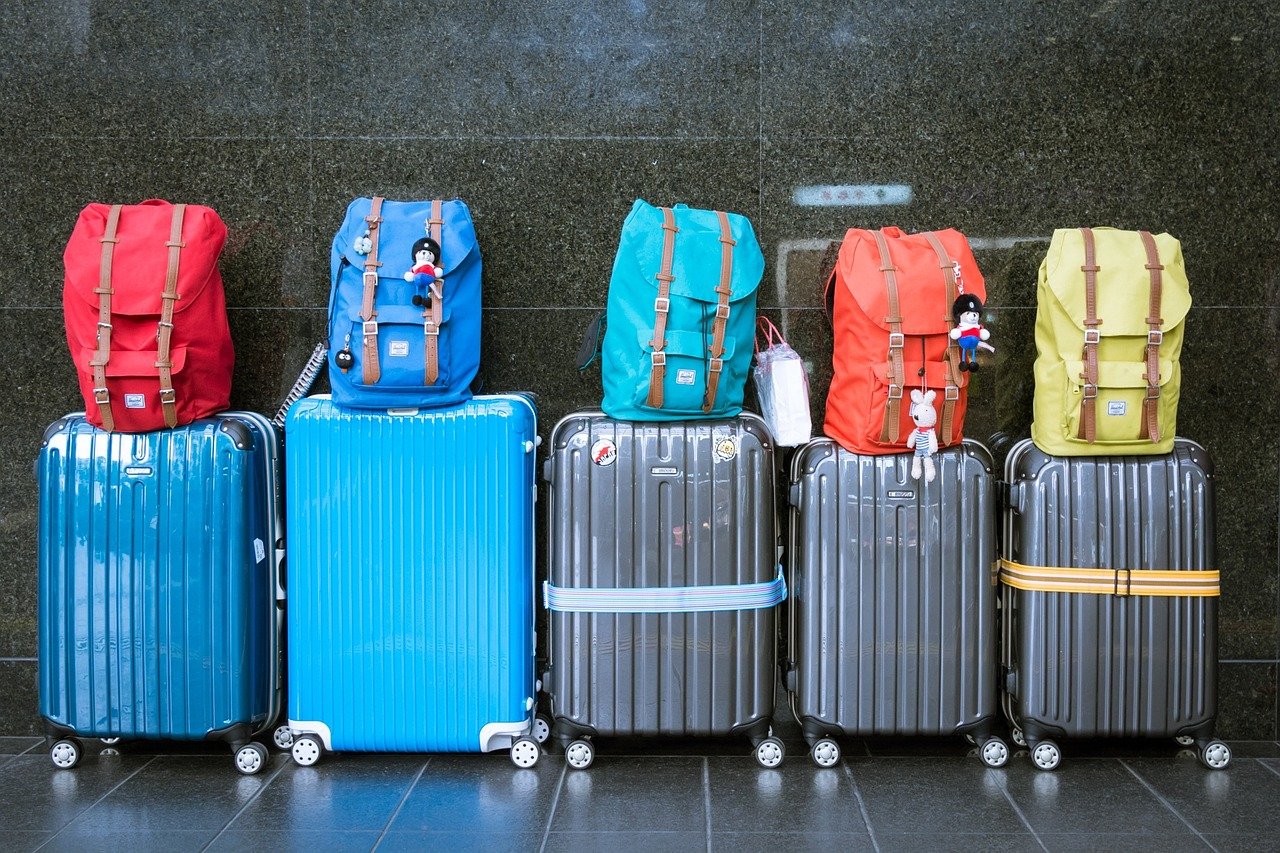 If it is your last day and you plan to spend the day out, we will store your luggage in a safe place so that you can enjoy it without rushing until your return.
AT CAN ROCABRUNA WE HAVE MANY INTERESTING OFFERS FOR PERSONAL AND BUSINESS TRAVEL.
OFFERS ARE UPDATED REGULARLY, SO MAKE SURE YOU DON'T MISS OUT ON THE PERFECT OFFER.
If you are travelling in a group, we can find the best way to book rooms for all of you – we will find the best prices and rooms for your trip. Just call us well in advance of when you will be arriving, how many of you there are and how many days you will be spending – we will make sure you are provided with the best conditions.
If you are travelling for work, we can easily find you the best prices and rooms for your trip – comfort, silence and a good WiFi signal in all the rooms of the Hotel, plus, you will also have a large Meeting Room at your disposal. We will make sure that you will be provided with the best amenities so that you can work without interruptions – you will see that rest and work are not opposites!
AT CAN ROCABRUNA WE REWARD LOYALTY.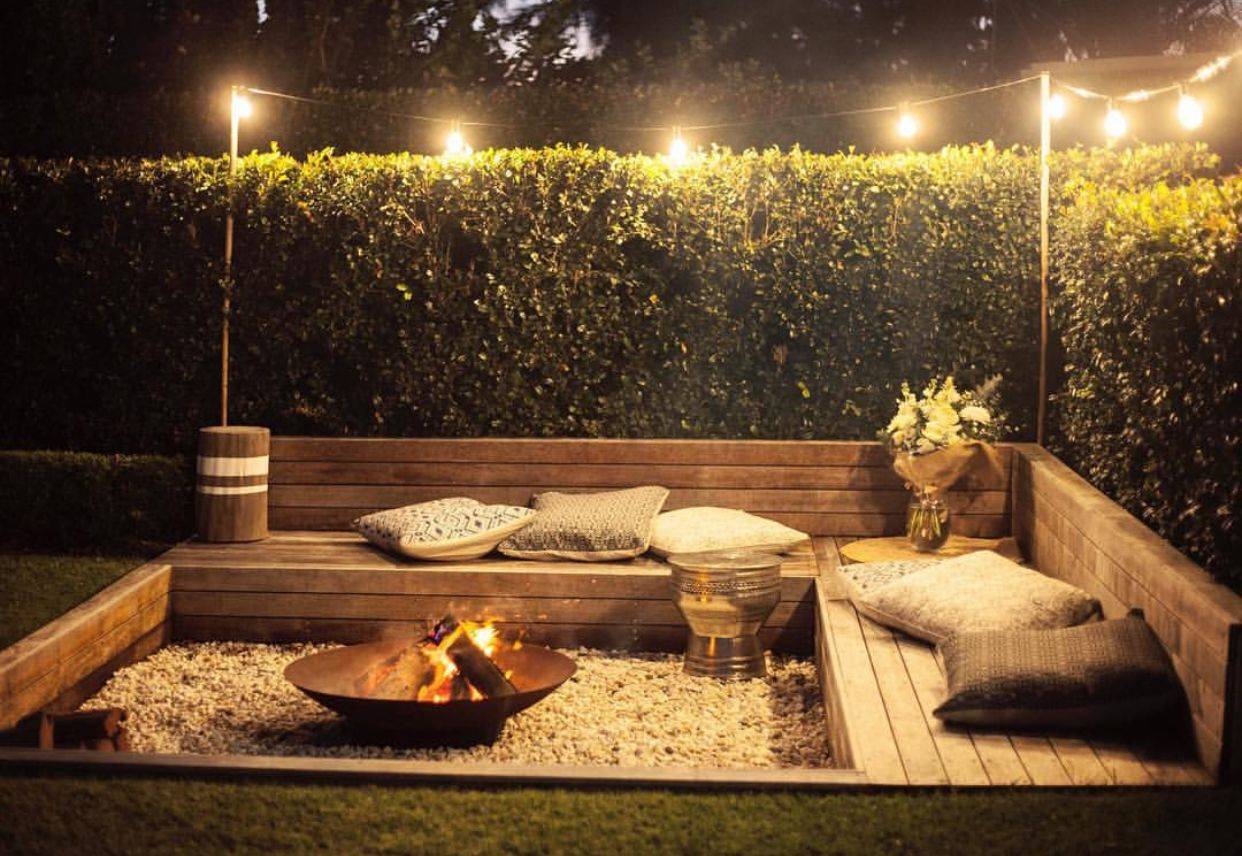 Discounts for repeat customers
Returning customers will always get more! We believe that loyal customers who come to our hotel regularly should get more benefits, that's why we have created some great discounts for those who decide to repeat their stay at our hotel.
You will start your membership right after your first stay at our hotel. It will take you one minute to provide your contact information and become our member and take advantage of the discounts we offer you.
The more you repeat, the bigger the discount! Up to 20% discount.
Non-Returnable Booking Discounts
We have prepared some great discounts for those who want to save some money and get the same advantages. If you book a Non-Refundable room, you will get a great discount. Normally, they are up to 35% cheaper. The earlier you book, the lower prices are guaranteed. If you have any questions, don't hesitate to contact us. The best way to check is to go to the booking form and specify your check-in and check-out dates and choose the option: Non-Returnable.
Plan an unforgettable experience at Can Rocabruna today
We can help you tailor your stay and experience to your budget.