YOUR VINEYARD PARADISE IN THE PENEDÈS. JUST ENJOY.
Can Rocabruna is more than a hotel, it is entertainment.
Hotel Can Rocabruna is one of the most renowned tourist hotels in the Penedès.
It is not just a place to sleep while you are on holiday, it is the place of your dreams to immerse yourself in an atmosphere of relaxation, freedom and lots of entertainment.
We offer first class services at all levels: luxury hotel rooms, lots of activities and, of course, the best hotel staff.
Simply a home to spend an unforgettable time, enjoy nature and take the best pictures with your camera.
Find the room for your unforgettable stay.
The Hotel has 8 double rooms, each with a large king size bed or two single beds. 43″ QLed TV, free Wifi, hairdryer, cotton duvet and sheets, air conditioning and heating, shower, towels and exclusive bath products.
There are 2 amazing suites available, each with a large king size bed or two singles. They have a 43-inch QLed TV, safe, hairdryer, cotton duvet and sheets, air conditioning and heating, microwave, fridge, shower, towels and exclusive bathroom products. Free Wi-Fi available in all rooms.
Private garden.
Hotel Can Rocabruna. Your Paradise
Can Rocabruna is one of the best and most loved boutique hotels in the Penedès.
Our mission is to enrich people's lives by providing memorable moments of a lifetime, starting with a luxuriously appointed room and ending with a host of activities and offers.
We not only provide services to our guests, but also preserve, protect and enhance the natural beauty and culture of the Penedès, while offering environmentally compatible recreational and tourist experiences.
We take care of every moment of your stay: the swimming pool, the thermal establishment, the activities, the best rooms and the best services so that nothing is missing.
We have many proposals for you that will not disappoint you.
Can Rocabruna is an old farmhouse of medieval origin built in the 18th century, specifically in 1742 and known as Masia Gran de Can Ribalta, restored as a rural hotel in 2022.
According to Salvador Llorac, a Catalan historian, the origins of the farmhouse are medieval. In the Inventory of Architectural Heritage of the Generalitat de Catalunya, it is said that a will from the 18th century is preserved in the farmhouse, which refers to a document dated 1390, which is the chapel located next to the farmhouse.
The hotel Can Rocabruna is located in the municipality of Torrelavit, in the north of the Alt Penedès region, known for its vineyards and its incredible and unmistakable wines.
Whichever service you choose, you can request it in advance when you book your room.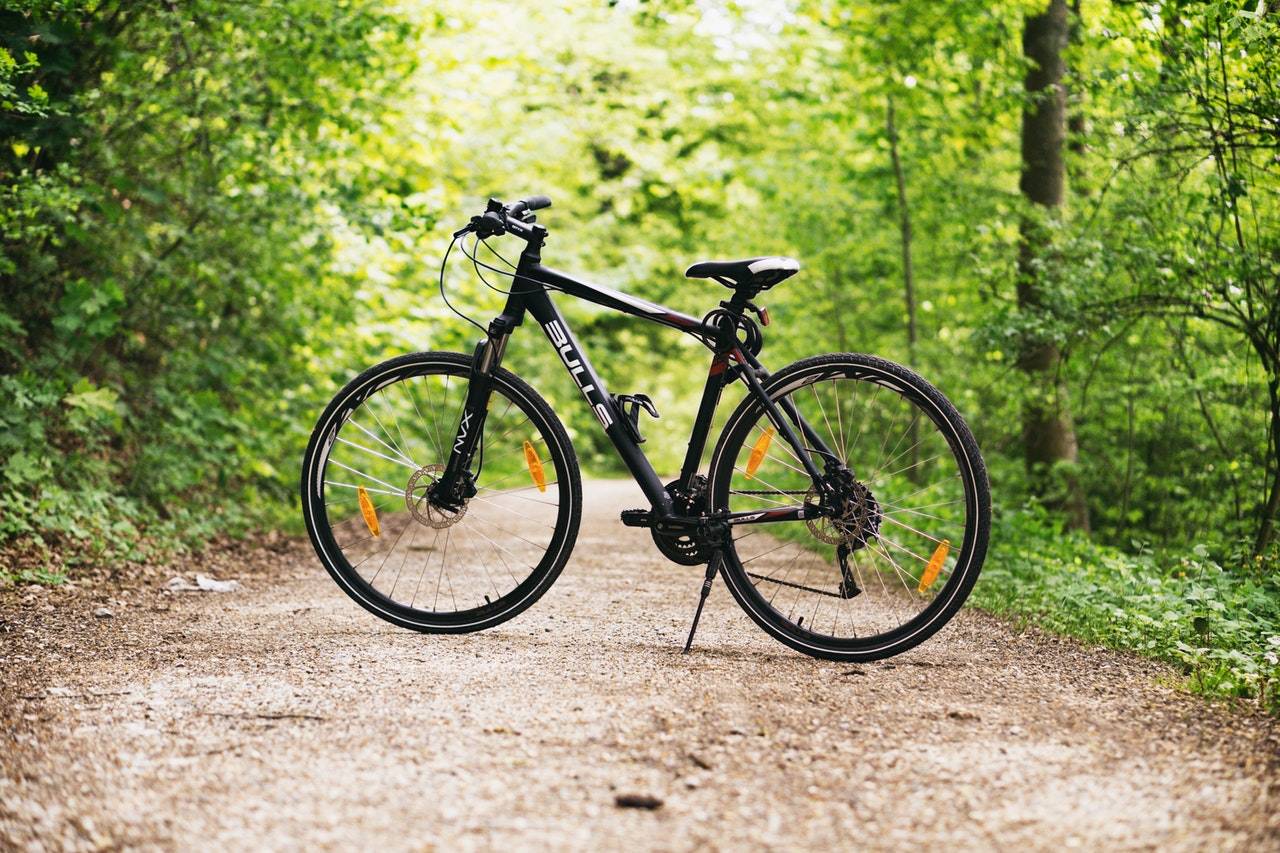 We have bicycles at your disposal.
At Can Rocabruna we offer a local breakfast with natural juices and local products of excellent quality.
We will do everything possible to eliminate stress and anxiety from your body and mind.
Enjoy live musical performances at the Can Rocabruna hotel.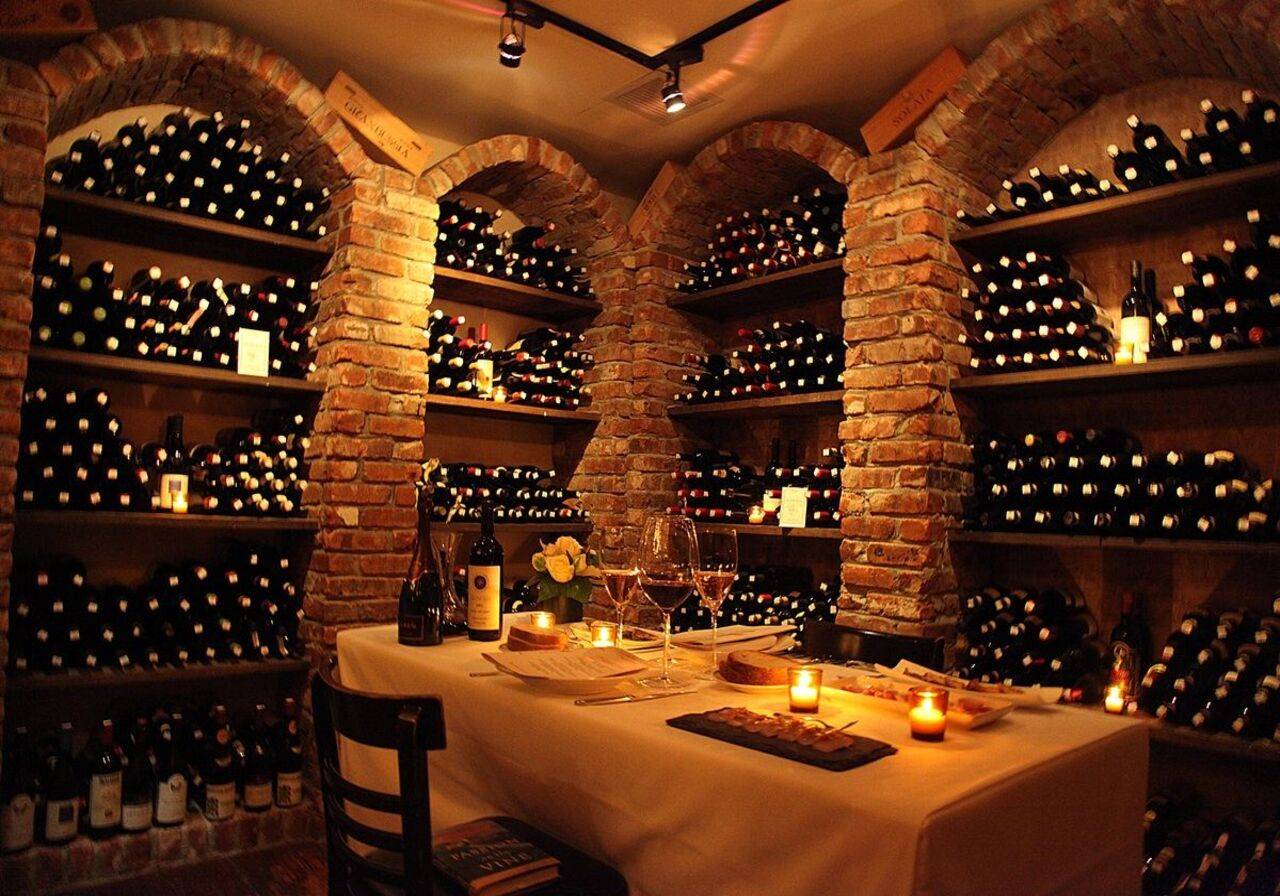 Enjoy a special dinner with your partner in our cellar room, a restored 18th century wine cellar.
Can Rocabruna is a beautiful tourist hotel and a perfect place to relax.
Located in the northeast of Barcelona and along the Alt Penedès vineyards, it is 30 minutes from the centre of Barcelona and 8 minutes from the nearest train station.
The terrain of the area varies from dense vineyards to wide open valleys, mountains, forests and charming villages to lose yourself in.
It is a true paradise for outdoor recreation.
Can Rocabruna is open for many activities, which we are expanding every year.
"We want to be accomplices of your next unforgettable memories,
of stories that will thrill to hear
and photographs that will steal the limelight".
Hotel Can Rocabruna is located in one of the most important areas of the Penedès and, in ancient times, was one of the best known places in the area.
Our patronage helps to keep Hotel Can Rocabruna sustainable so that we can maintain and preserve it for future generations to enjoy and explore.
We know all your wishes and we want to serve you the best in our Hotel!
That's why you can explore the world and the sky with absolute ease, joining any of the activities and getting unforgettable moments.
A picnic among the vineyards is the best way to experience the essence of the DO Penedès.
Ofrecemos sesiones de coaching donde desarrollarás tu potencial para lograr objetivos coherentes y cambios en profundidad.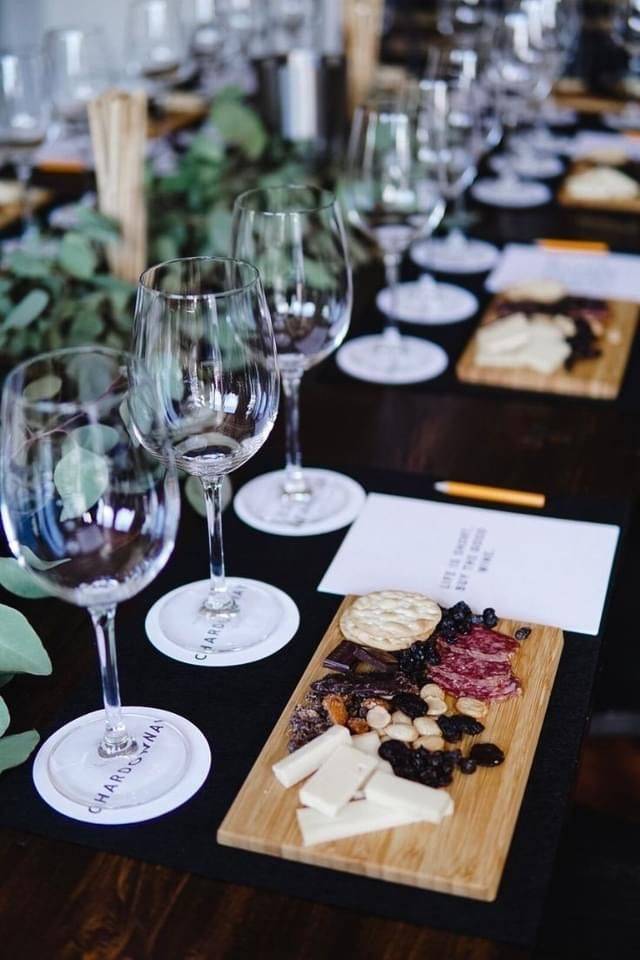 We offer the best way to introduce or broaden your knowledge of the world of wine.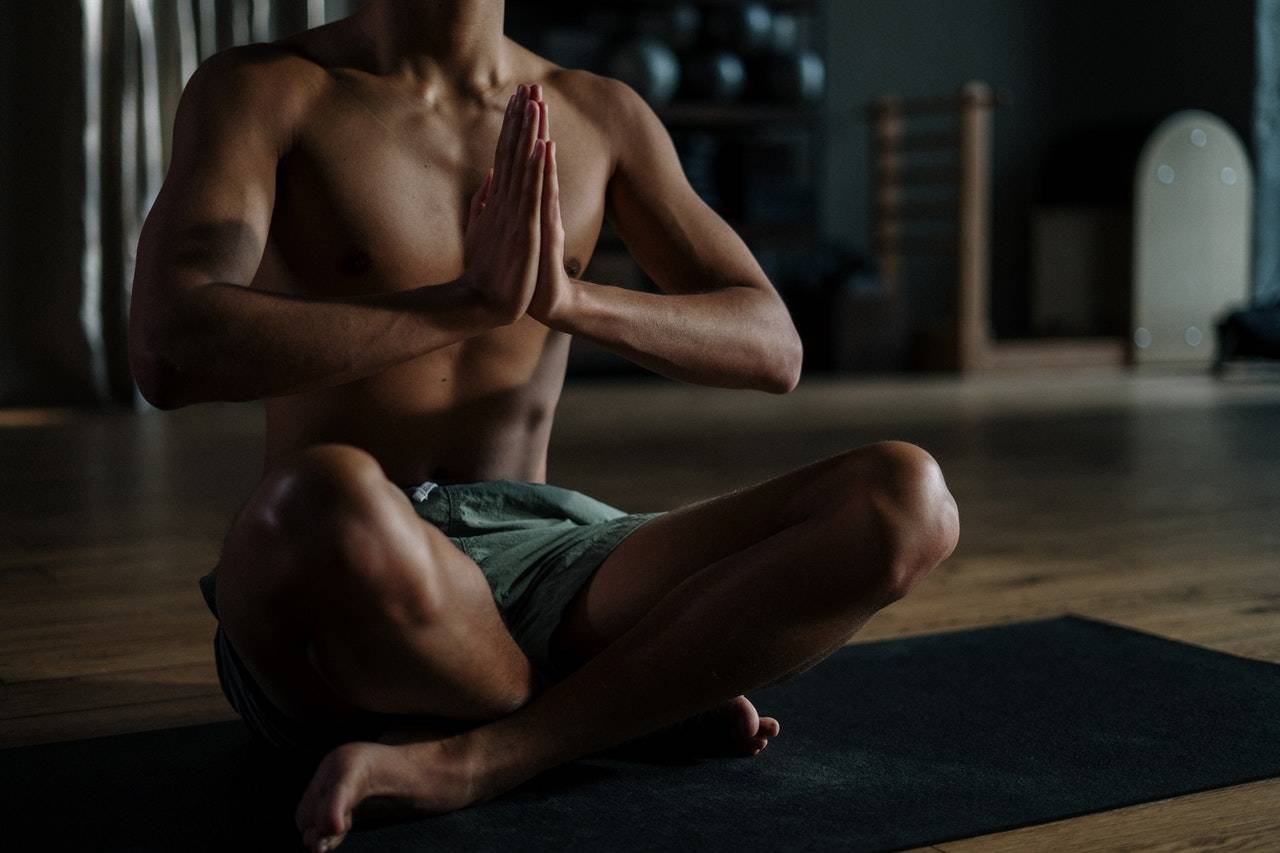 We offer you the opportunity to get all the benefits of Yoga and start taking care of your body and your inner self.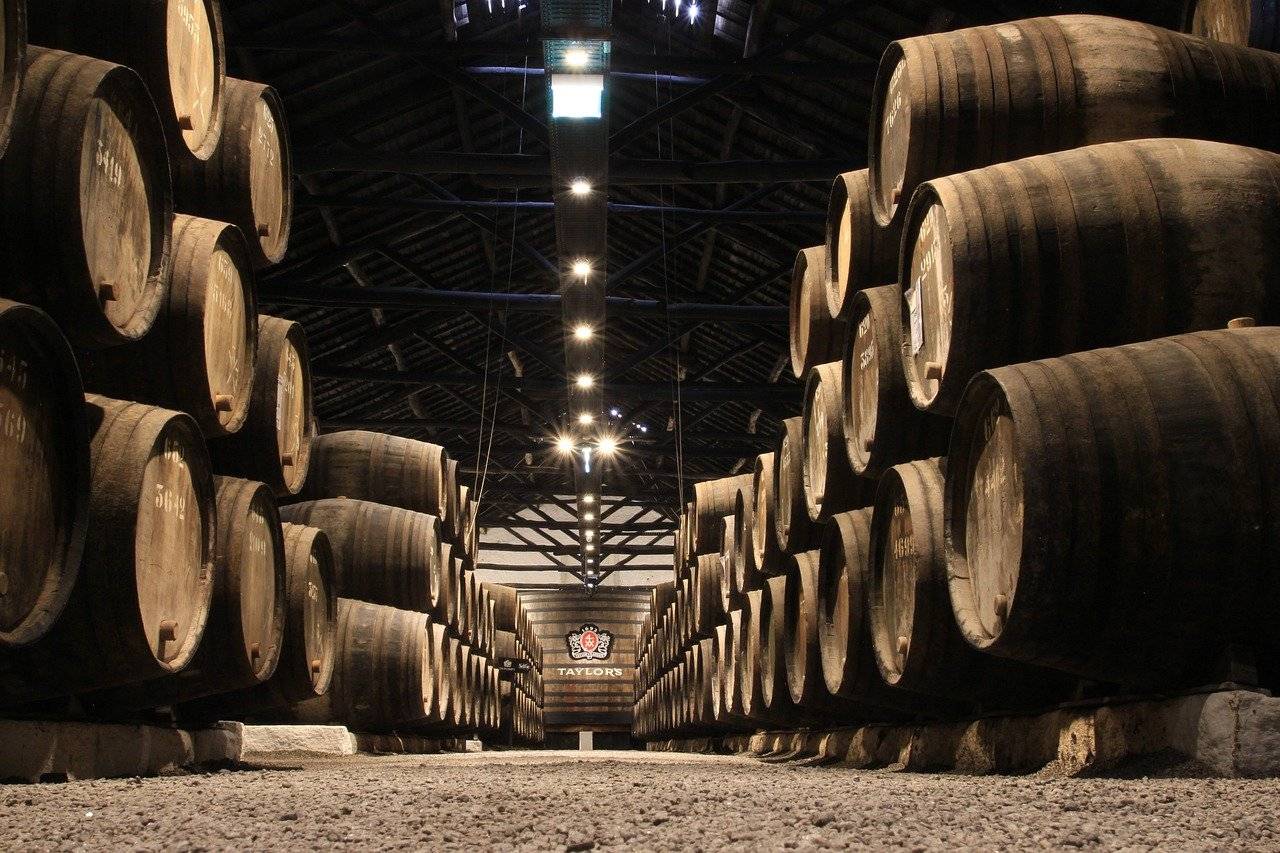 Can Rocabruna selects for you the best wineries to visit in the Penedès.
Take a look at some beautiful photos of our facilities and surroundings.
We are proud to serve our guests with the best experience.
"A fantastic stay, we didn't miss anything, we had a great time. We will be back very soon.
"The location in the middle of the vineyards and with many options of routes. The common areas and the friendliness of the hosts".
"Everything very good, the family who run it are very nice and the house and the space are idyllic. We had a fantastic weekend. Comfortable, comfortable, clean and beautiful everything. No detail is missing."
"Good treatment from the owners, the comfort of the accommodation and the surroundings. You are located between vineyards and with several routes to go for a walk for a while or for cycling".
Relación Calidad-precio
10
Plan an unforgettable experience at Can Rocabruna today.
We can help you match your stay and experience to your budget.