If you are looking for a home away from home, just come here.
You can have both an amazing and relaxing experience while on holiday.
Take a closer look at the rooms we offer and choose the one that suits you best.
Choose any of our hotel rooms or flats to experience the charming décor, complemented by modern amenities for a comfortable stay.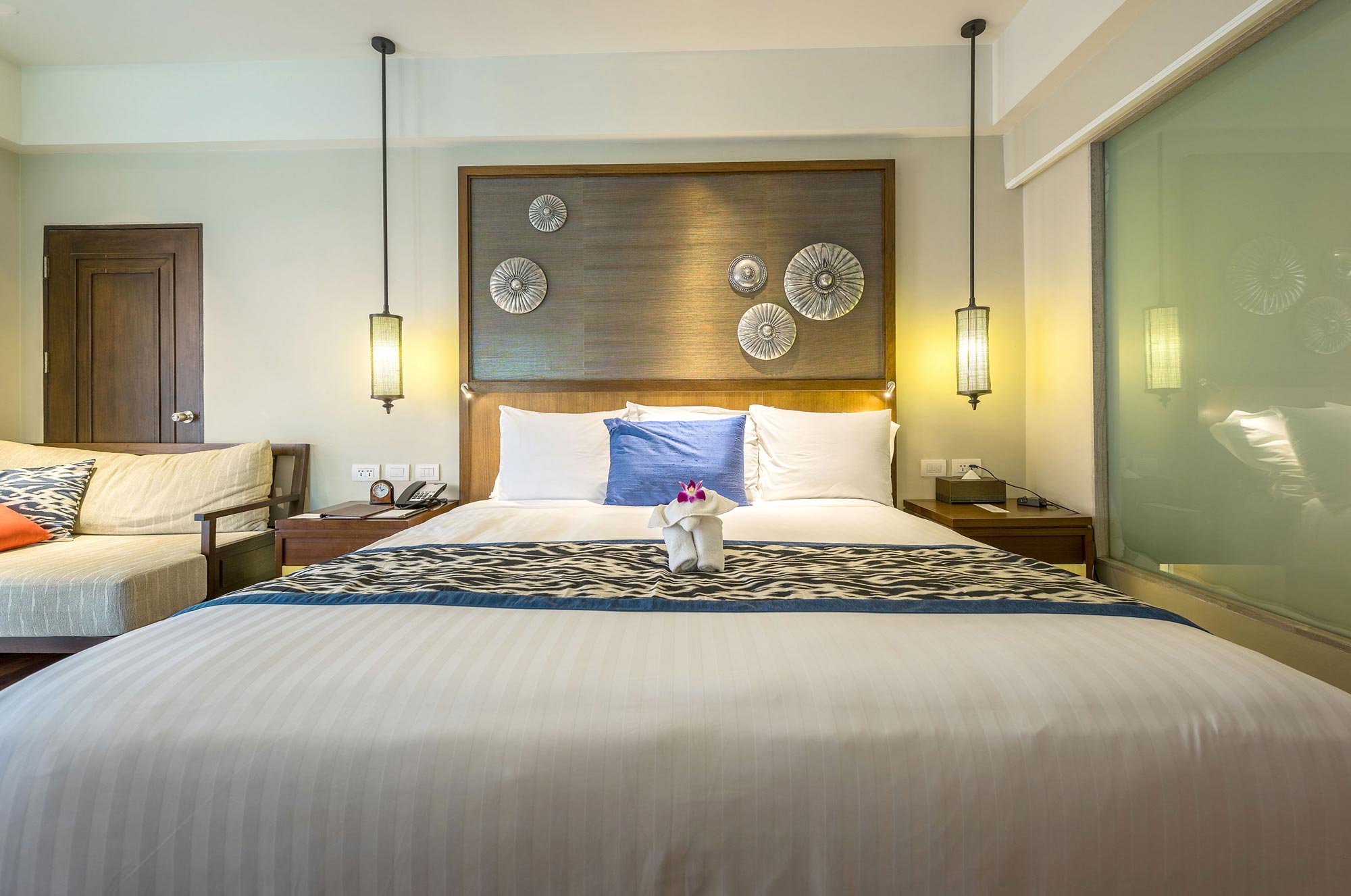 Xarel·lo
Our double rooms are complemented by modern and luxurious amenities for a wonderful stay.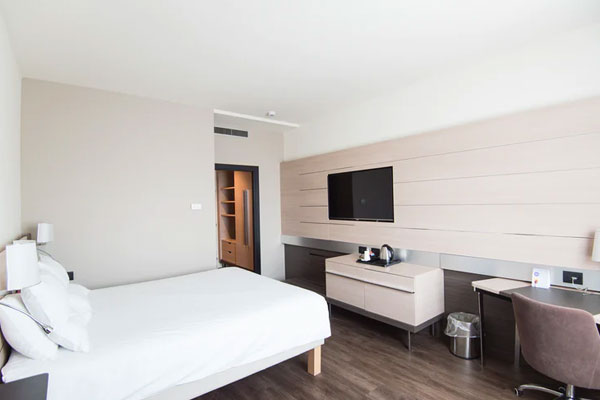 Macabeu
If you are looking for a room that offers space and luxury at a reasonable price, this is the one for you.
Muscat
Great room, simple and beautiful at the same time.
Forcada
Room with all luxury of details.
Garnatxa
Designed with a vibrant touch to enhance your spirit for an eventful holiday.
Carinyena
Experience luxury in style in our double rooms. These rooms also offer you a beautiful view of the forest.
Malvasía
Very spacious room. You won't be short of details.
Sumoll
Nice room with a view of the forest.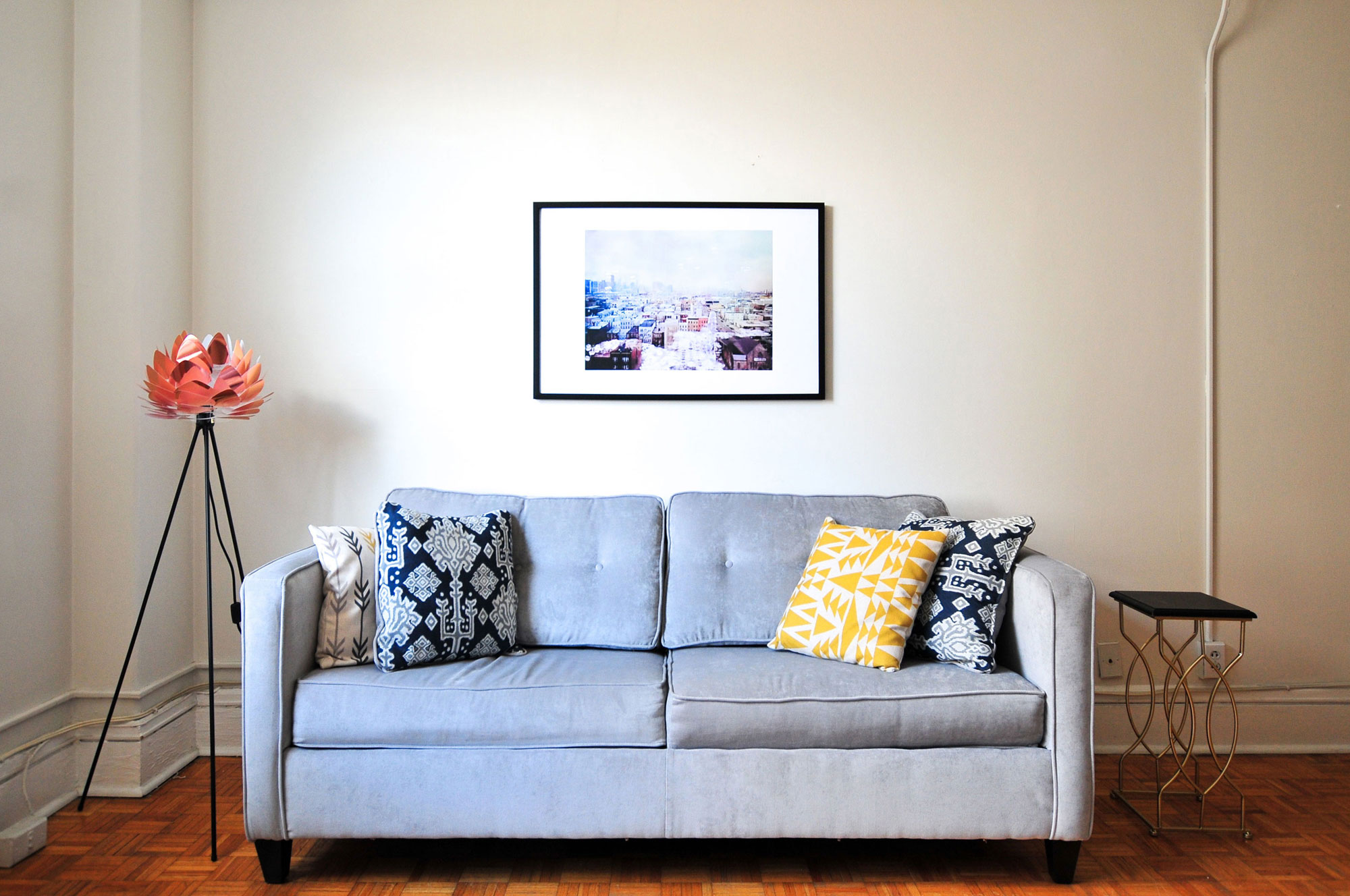 Parellada
Want to live like a king? Here is the Grand Suite where you can spend the best days of your life.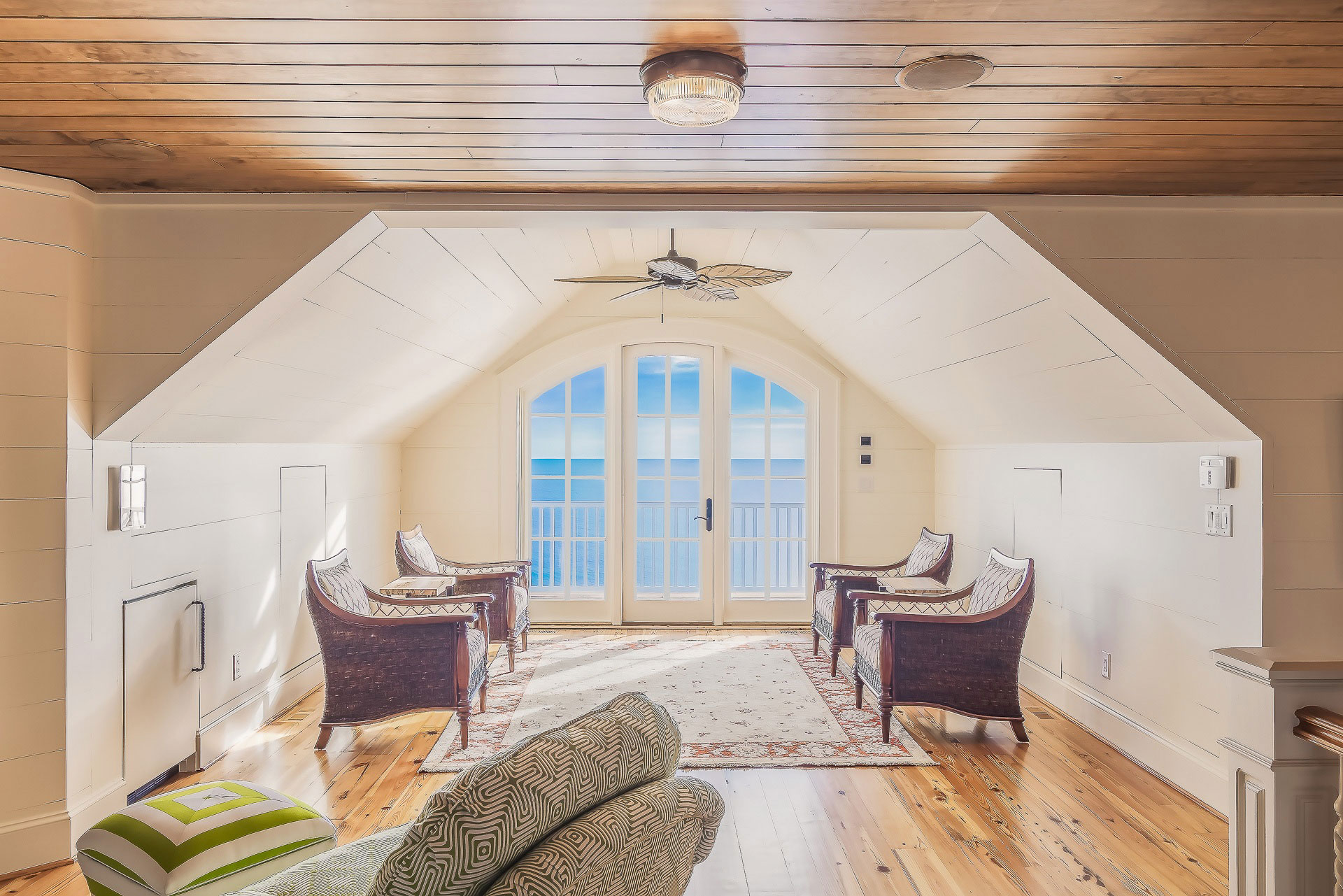 Monastrell
This is the second Suite of our hotel offering luxury with the most advanced comforts.
Plan an unforgettable experience at Can Rocabruna today.
We can help you tailor your stay and experience to your budget.